Conversations that illuminate your true self.
Who do you see looking back at you in the mirror?
Sometimes, we reach a point where we feel lost in life. We dissolve ourselves in what is going on around us, and what is required of us. Unable to recognise our true self.
We resist listening to the voice of wisdom within us, afraid of what we might face.
We believe you deserve to be who you are meant to be.
Vulnerable, courageous, and unapologetically
Come face to face with a brave new you.
INDIVIDUAL | COUPLES |
FAMILY
Emotional conflict can be stifling. The journey of counselling helps you dive deep within and resolve hurt, fear and resentments from the past. When you acknowledge the voice within, every step feels lighter, yet surer.
Institutional
Partnerships
SPEAKING | WORKSHOPS |
COACHING
The pursuit of ambition, especially among leaders, is often deeply isolating. The Anna Chandy team offers a different perspective on power and identity for a healthy, thriving organization.
BASIC | ADVANCED |
ANNA CHANDY
CERTIFICATION
Despite growing awareness, mental health is still on the fringe and therapy, an afterthought. Through training, we are developing the next generation of certified counsellors committed to destigmatising social issues and making mental health a priority.
Who were you, before the world told you who to be?
Strength from within radiates to all around us.
Sign up for daily insights from Anna Chandy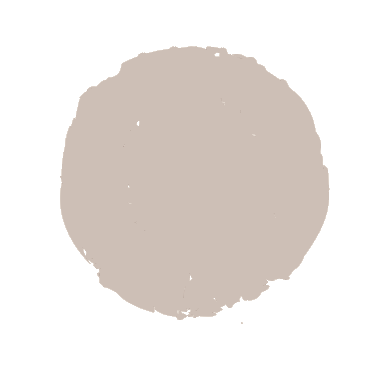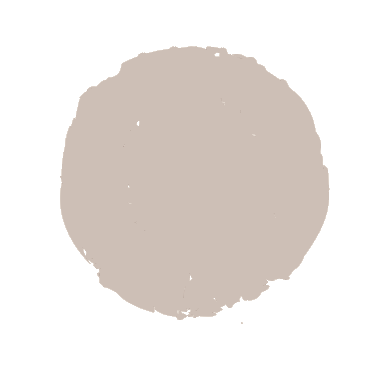 Battles in the Mind is a book about hope and a way to transition from pain to happiness and success.
We all have a larger purpose, that speaks to us in quiet, often non-evident ways. The message comes from within. Discover your inner voice, find your purpose and embrace a brave new you.
Everyone has
a story.
What's yours?
Submit your requirement
or reach us on +91 95133 47476