Each of us, in the Anna Chandy team, is driven by our own moment of truth in our journeys. Over the years, we have come together with a certain like-mindedness, a common vision for the future.
To challenge and shape the conversation around mental health in our society. Conversations that encourage vulnerability and uniqueness in individuals, families and organisations.
From the time we started our journey, conversations around mental illness have significantly opened up, enabling more people to seek help. However, we still have a long way to go to make Mental Health a priority, not just for managing illness, but also to support social issues and past experiences that impact each one of us.
At Anna Chandy, we are on a mission to normalize therapy as a way of life.
We believe each one of us deserves to embrace and celebrate our uniqueness, without shame, without fear and without giving in to the call for conformity. Uniqueness made up of decisions made in the "aha" moment. Therapeutic interventions introduces you to the freedom to choose yourself, over and over again, unapologetically.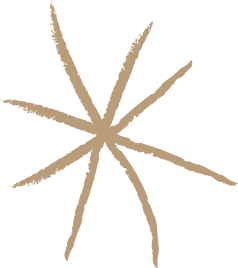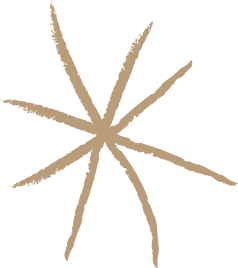 In India, therapy needs to work both at an individual level and in the backdrop of our complex, interconnected, and entangled system. Often counselling extends beyond the individual to facilitating family systems or conversations in the context of organisations.
Over time, we hope to be able to bring about systemic change in power-ridden families, organizations, and eventually society.
Institutional
Partnerships
INDIVIDUAL | COUPLES | FAMILY
BASIC | ADVANCED |
ANNA CHANDY CERTIFICATION
Emotional conflict can be stifling. The journey of counselling helps you dive deep within and resolve hurt, fear and resentments from the past. When you acknowledge the voice within, every step feels lighter, yet surer.
SPEAKING | WORKSHOPS | COACHING
Despite growing awareness, mental health is still on the fringe and therapy, an afterthought. Through training, we are developing the next generation of certified counsellors committed to destigmatising social issues and making mental health a priority.
The pursuit of ambition, especially among leaders, is often deeply isolating. The Anna Chandy team offers a different perspective on power and identity for a healthy, thriving organization.
Sign up for daily insights
from Anna Chandy
Submit your requirement
or reach us on +91 95133 47476